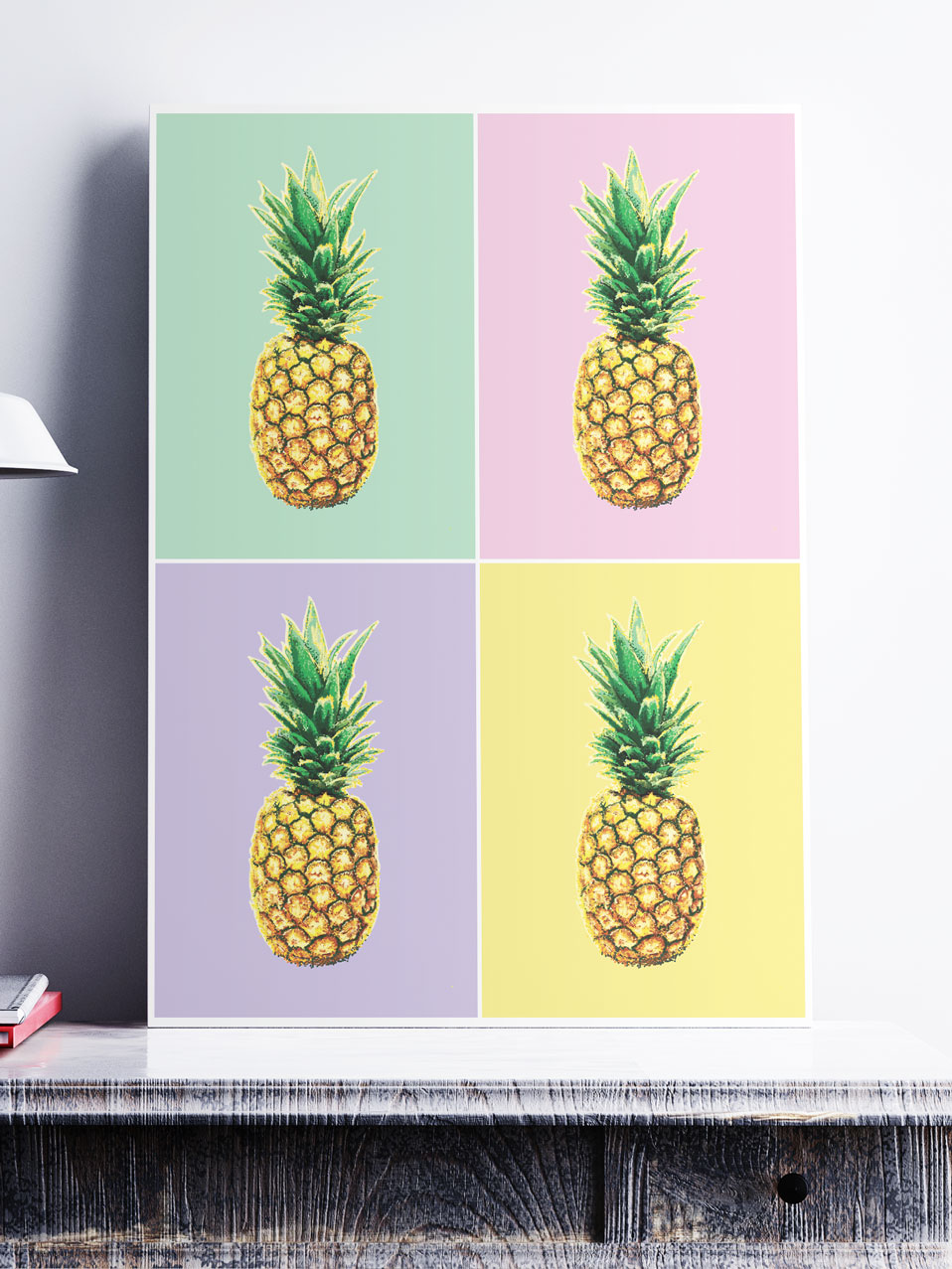 dallin greenhalgh
american
Pineapple Daze
It's the heat, the humidity and the mugginess; it's the sunshine of summer. A Pineapple Daze takes over, peacefully calming your spirit while opening your eyes to the surrounding beauty. Even when it feels like gallons of sweat droplets are playfully making their way down the entirety of your skin. A subtle breeze takes your mind into a euphoric vacation; this time, however, you recognize the moment in which you now exist. Your eyes are opened, and you truly know the utter impermanence of your current state. You are enlightened.
Pineapple Daze was dually inspired by Georges Seurat's "A Sunday Afternoon on the Island of La Grande Jatte", and the Summers in Prospect Park, Brooklyn.
Click here to find out more about our giclee printing process along with mounting options.